This week we are highlighting those cancers who have slipped under the radar, are less common than other major types of cancers, but where survival rates remain in single digits.
The statistics on Pancreatic Cancer are still shocking. What's even more concerning is that Pancreatic cancer is the only disease that is not only rising in incidence, but where death rates are rising as well. Pancreatic cancer is projected to surpass colorectal cancer around 2020 to become the second leading cause of cancer death.  The medical advances that have changed the trajectory of the "big 4" cancer types: breast, prostate, colorectal and lung, have yet to be realised in pancreatic cancer.
This can only be hailed as an oncologic emergency
Pancreatic cancer is a highly lethal disease because it often presents late and the cancer has already spread to other organs, the symptoms are so vague they are passed off as "normal", and unfortunately most chemotherapy drugs are ineffective for the majority of patients. The sheer location of the pancreas, buried deep in the abdomen behind other important body parts, renders this organ a complex entity to access, scan and identify with.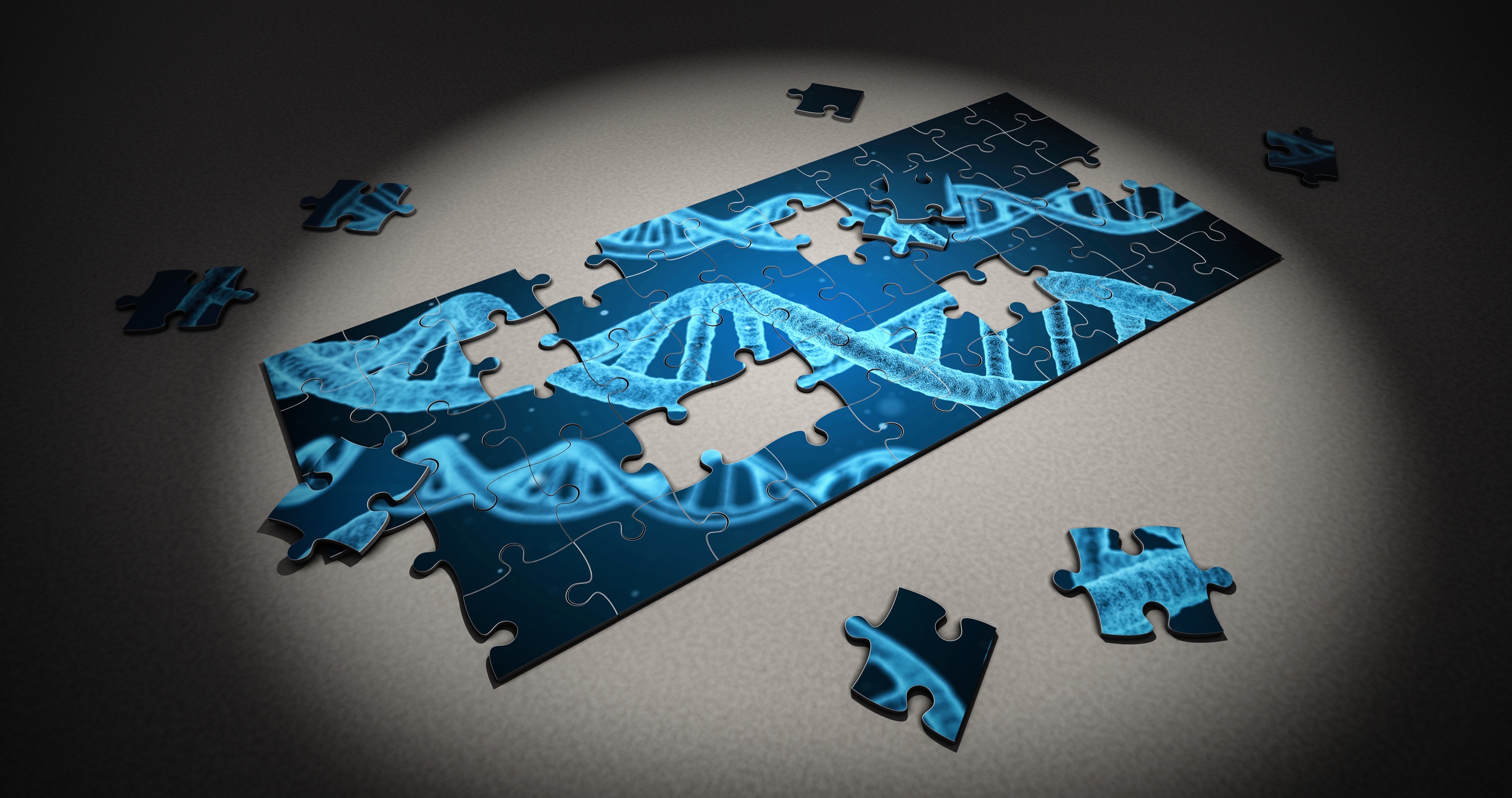 Raising awareness is crucial; but it should present both negative and positive sides of the coin. The negatives are thrust at us all too often in this disease, so lets take the opportunity to highlight the positives. Lets take stock of those taking action now through research and advocacy, stories of hope from survivors, and how far we've come in our understanding of the genetic basis of pancreatic tumours.
Through research we are making headway to change the trajectory of this disease.
As a start we need to change the way clinical trials are conducted.
We urgently need to speed up the clinical trial process so more patients are well enough to join a clinical trial, and have the opportunity to try experimental new treatments (which could offer more benefit than current standard of care). There are studies underway addressing this: creating a patient focused environment so more patients and clinicians have access to trials, and designing them in a way that allows patients to move on from "failing" clinical trials and onto newer clinical trials in order to advance our knowledge of how to best treat pancreatic cancer.
Global groups are working together to refine how to better use chemotherapy drugs that are available to us now, by understanding more about the genetics of individual patients tumours. Some of these drugs regimes are delivering boosts in survival rates()in specific groups of patients) not seen in decades in this disease.
Here at the APGI we are looking at how the immune system contributes to longer survival in select patients. We have also just published an important paper which discovered a new approach to identify treatment-resistant regions within pancreatic cancer tumours. These are studies never undertaken in Pancreatic Cancer before, and are thinking outside the box utilising new tools and technologies to move the research forward.
Through our contribution to the International Cancer Genome Consortium (ICGC) we now have over 600 pancreatic cancer genomes available for the research community to access. This means that any researcher looking to study pancreatic cancer has free access to thousands of genetic data sets in a summarised, usable format. This means that researchers who want to test an early idea, or investigate if a particular genetic change they see in another cancer is present in pancreatic cancer, can do so without having to invest years of work and resources into a project. This translates into hundreds of new pancreatic cancer studies underway all over the world.
The pancreatic cancer community remains committed to collaborating on a global scale to maximize the outcomes of this research. There is much to look forward to. Lets look at the positives this week too.