Clinical Trial Registry Directory
Clinical trials are often an important part of a patient's treatment journey. We've created a "one-stop-shop" list of registries by curating all the most reliable sources online to search for available trials in Pancreatic Cancer.
Searching for Clinical Trials Online: Clinical Trial Registries Explained
A detailed description and direct link to each organisation is provided below. We update this regularly so please check back often to keep posted on new clinical trials. Last updated July 2020.
National resource developed by the National Health and Medical Research Council based on available trials
Includes eligibility criteria and advanced search functions
User friendly. Does "include basket trials" (which involves many cancers)
Easily printable information sheets for patient and clinician use
Number of listed Pancreatic Cancer Trials: 26 (as of 2020)
Resource of the Australasian Gastrointestinal Trials Unit (AGITG)
Focused solely on GI Cancer, but only contains information on AGITG sponsored trials
Divides trials into those open to recruitment, in follow up or completed. Good for researching past trials.
Number of listed Pancreatic Cancer Trials: 2 (as of 2020)
Data updated daily from Clinical Trials portal. Only NSW based trials.
Search by keyword (ie Pancreatic Cancer). Instruction video on how to search available.
Number of listed Trials: 86 (as of 2020)
Lists all trials whether recruitment open or completed (recruiting trials are listed first).
Contains contacts for each trial
Not listed by disease stage unless use advanced search function which is not user friendly for patients
Lots of medical jargon which is difficult to interpret when describing each trial.
Number of listed Pancreatic Cancer Trials: 74
Australia New Zealand Clinical Trials Registry
Exocrine and endocrine tumours together when use generic search function
Trial information comprehensive, with contacts listed
Groups trials into categories of progress, starting with not yet recruiting
Could include a lay summary for greater patient use
Individual trial information is downloadable for printing.
Updated regularly with advanced search function
Number of listed Pancreatic Cancer Trials: 165 (as of 2020)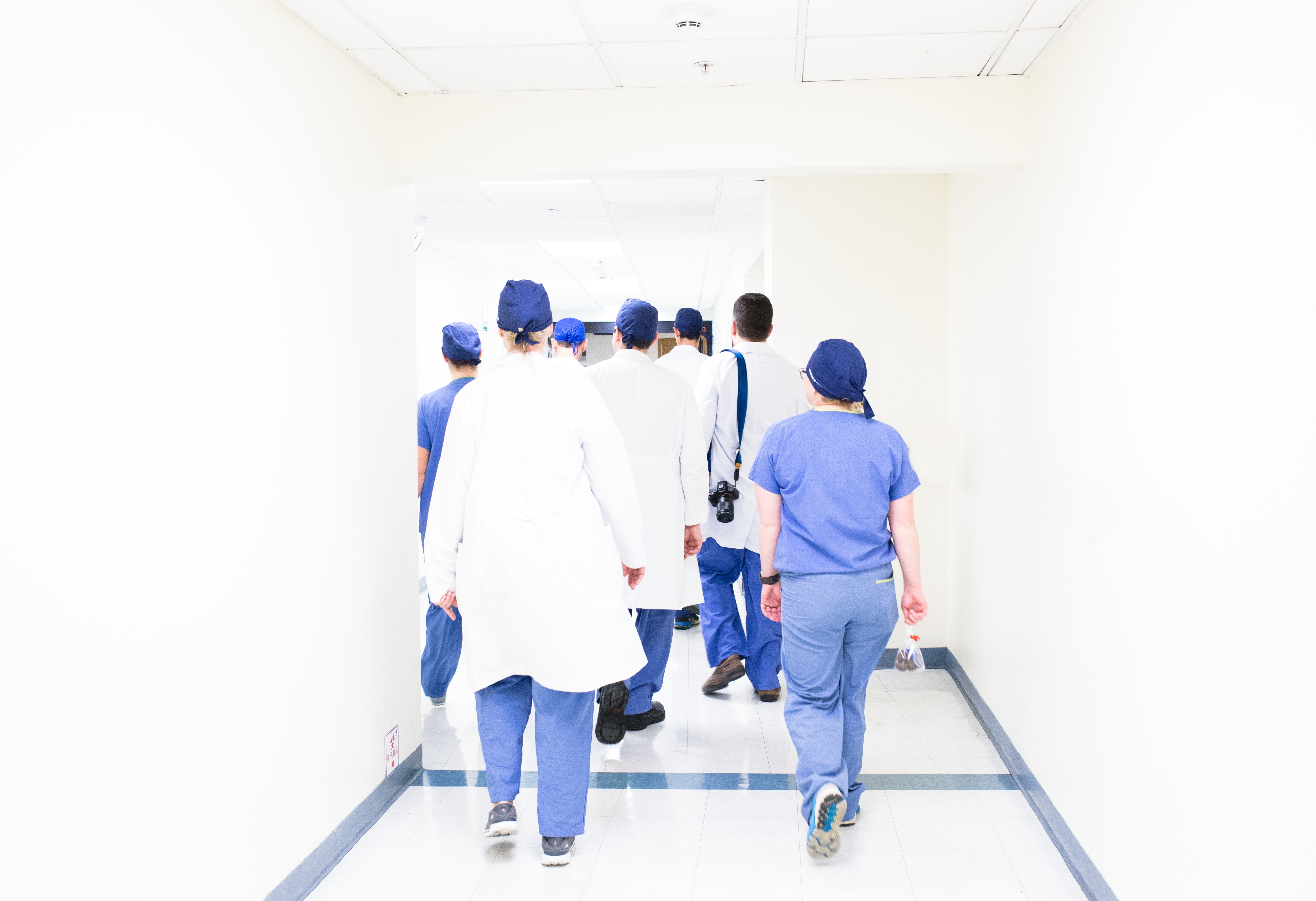 Benefits of clinical trials
Clinical trials contribute to knowledge and progress towards treating cancer. For many patients, clinical trials may be a potential option to access experimental and cutting edge therapy. If a new treatment proves effective in a study, it may become a new standard treatment that can help future patients.
Because of progress made through clinical trials, many people treated for cancer are now living longer, and experience less side effects from their treatment.