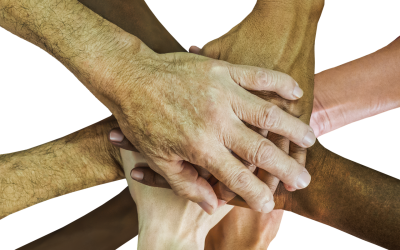 We want to take this week to reflect on the groundbreaking medical research underway in our own backyard which will change the trajectory of this disease.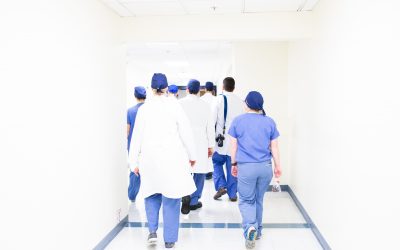 Two studies were presented at the ASCO Meeting yesterday which showed drastic advances in survival rates for pancreatic cancer trial participants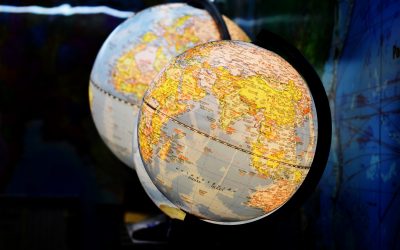 Greater awareness for Pancreatic Cancer through the World Pancreatic Cancer Coalition. Demand Better. For Patients. For Survival.
Australian Pancreatic Cancer Genome Initiative
The Kinghorn Cancer Centre
Garvan Institute of Medical Research
370 Victoria St, Darlinghurst
NSW 2010
Australia