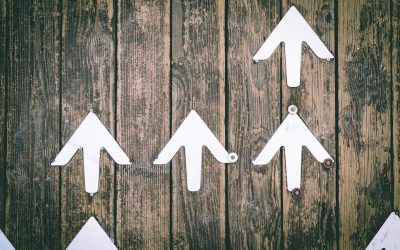 New AIHW report marks a milestone in the almost uniformly negative space of Pancreatic Cancer statistics. And it's a very positive milestone at that.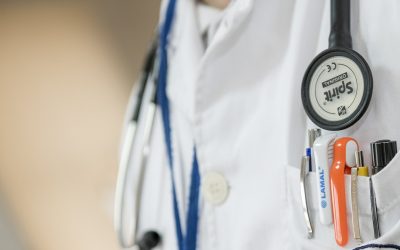 Searching for a clinical trial? We've trialed and curated the best sources of online information about clinical trials in Pancreatic Cancer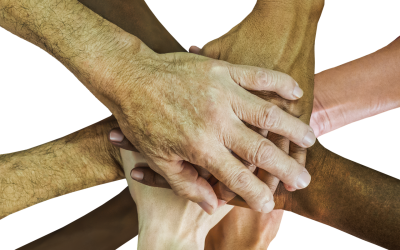 We want to take this week to reflect on the groundbreaking medical research underway in our own backyard which will change the trajectory of this disease.
Australian Pancreatic Cancer Genome Initiative
The Kinghorn Cancer Centre
Garvan Institute of Medical Research
370 Victoria St, Darlinghurst
NSW 2010
Australia