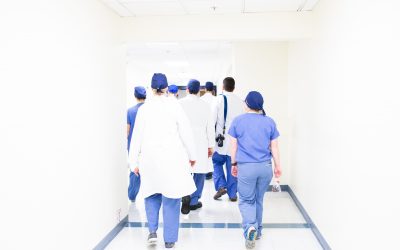 Two studies were presented at the ASCO Meeting yesterday which showed drastic advances in survival rates for pancreatic cancer trial participants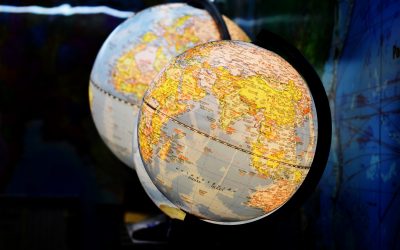 Greater awareness for Pancreatic Cancer through the World Pancreatic Cancer Coalition. Demand Better. For Patients. For Survival.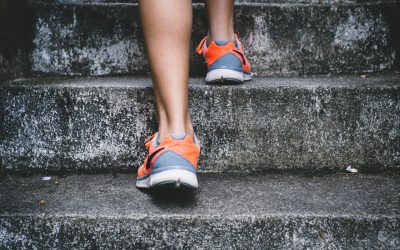 We know physical activity is good for us, but what if being physically active reduced the chance of cancer coming back? What if not exercising during cancer treatment was actually harmful? Could a brisk walk a day keep the cancer away?
Australian Pancreatic Cancer Genome Initiative
The Kinghorn Cancer Centre
Garvan Institute of Medical Research
370 Victoria St, Darlinghurst
NSW 2010
Australia