Last week in Florida USA, leading global pancreatic cancer organizations gathered as part of the World Pancreatic Cancer Coalition, with the goal of amplifying the message of the need for greater awareness for Pancreatic Cancer.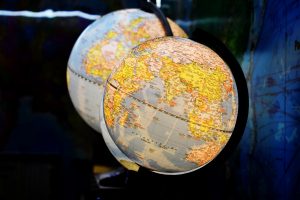 31 countries were represented, from over 40 individual organizations, ranging from funding agencies, patient support groups and training and educational services. Australia, an active member, was proudly represented by Avner Pancreatic Cancer Foundation, #PurpleOurworld and Pancreatic Cancer Matters.  The WPCC was formed in 2016 with the mission of harnessing global collaboration to raise awareness of pancreatic cancer. Impact is amplified by working together and strengthening the efforts of all member organizations.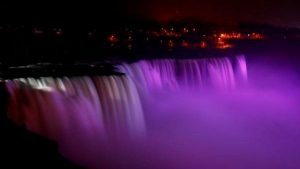 Highlights of the meeting included noting the success of World Pancreatic Cancer Day in November last year, which saw over 400,000 people engaging on social media, and 150 landmarks worldwide turn purple such as the Sydney Opera House and Niagara Falls.
Researchers provided updates on progress; including improvements to current survival rates, advancements in genetic testing and the latest developments in early detection tests. Progress will continue to build as the focus switches to applying the genetic knowledge of pancreatic cancer to improve clinical trial design and screening programs.
Plans are underway for coordinating a global approach to World Pancreatic Cancer Day on November 16 2018. To get involved with World Pancreatic Cancer Day this year you can visit the WPCC website and help raise much needed awareness of Pancreatic Cancer.