The worlds largest cancer meeting is currently underway in Chicago USA, and Pancreatic Cancer is making headlines. Two clinical trials have been presented which will change the way doctors treat pancreatic cancer in the future- for the better.
2 studies were presented at the ASCO Meeting yesterday which showed drastic advances in survival rates for Pancreatic Cancer trial participants. In a disease where survival rates have only increased incrementally, and where options for therapy are limited, this has generated much excitement in the oncology community.
The first trial- extending the lives of Pancreatic Cancer patients after surgery
A trial ran by the Canadian Cancer Trials Group, the PRODIGE trial, studied patients from multiple sites comparing a cocktail of 4 drugs known as mFOLFIRINOX, to a standard chemotherapy drug for pancreatic cancer; Gemcitabine, after patients underwent surgery. Gemcitabine has been the drug of choice in Pancreatic Cancer due to its safety and broad tolerance in patients, for the last decade.
The results presented were astounding.
Taking the drug combination after surgery significantly increased the amount of time patients were disease free after treatment. Disease-free survival (or DFS for short) is the time delay between the date of joining the trial and the date at which the 1st cancer-related event such as tumour recurrence or metastatic disease takes place. Those who took FOLFIRINOX were disease free for an average of 21.6 months, nearly double the time of those in the Gemcitabine group (12.8 months).
It also improved overall survival.
Average overall survival in patients who were given the standard gemcitabine was 34.8 months compared to 54.4 months in those who had FOLFIRINOX. That's an average survival of 4.5 years survival after surgery. This is a huge advancement, and the biggest boost in survival rates we've seen in over a decade, considering the 5 year survival rate for Pancreatic Cancer in general is hovering only around the 7% mark.
This line of treatment is an aggressive one, and patients must meet strict fitness criteria to be eligible for this drug cocktail. But no doubt the oncology and patient community will be united in the thinking that any improvement to survival rates is a major step forward in this disease.
Looking forward the APGI is involved in global research associated with this trial based on investigating the biology of a patient's tumour to determine how individuals may respond to this treatment.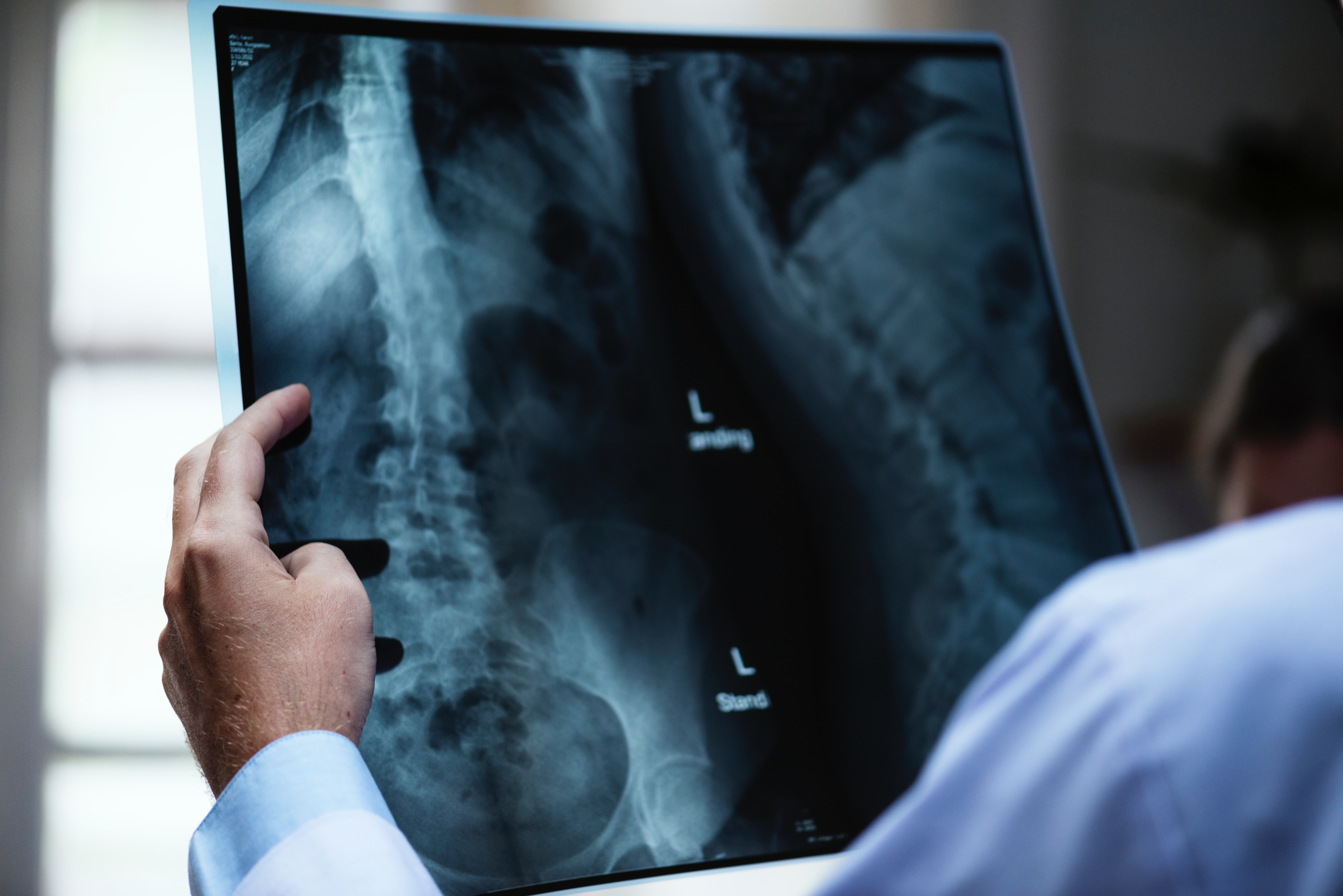 The second trial- treating patients with chemotherapy and radiotherapy first, surgery second.
A second study conducted by the Dutch Cancer Society found that patients had better longer-term outcomes when they underwent chemotherapy and radiotherapy before surgery. Average overall survival was increased to 17.1 months for the group who underwent treatment before surgery, compared to survival of 13.5 months for those who proceeded straight to surgery.
Offering chemotherapy, radiotherapy or both prior to surgery is standard of care in many other cancers such as breast and colon, but it has not been widely adopted in Pancreatic Cancer. This trial data suggests Pancreatic Cancer patients may benefit from this regime also.
It is great to see more treatment options on the table for Pancreatic Cancer patients.