November is recognised as World Pancreatic Cancer Awareness Month.
We take time to raise awareness of the disease, celebrate survivors and acknowledge pancreatic cancer research.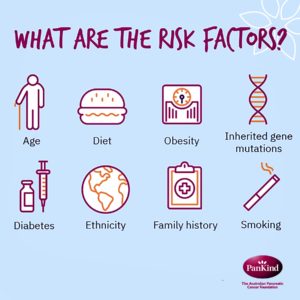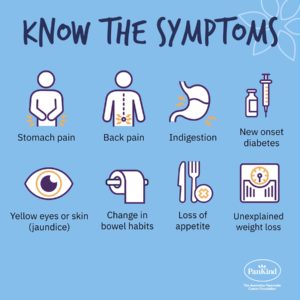 Pancreatic cancer has now become the third leading cause of cancer deaths in Australia and the survival rate still lies around one of the lowest at 11.5%. Little awareness of signs and symptoms leads to late diagnosis and poor prognosis. Current treatment options for pancreatic cancer are limited and not very effective.
Please join us in raising awareness, supporting patients, families and researchers this month.
More information and useful resources can be found on Australian Pancreatic Cancer Foundation website.